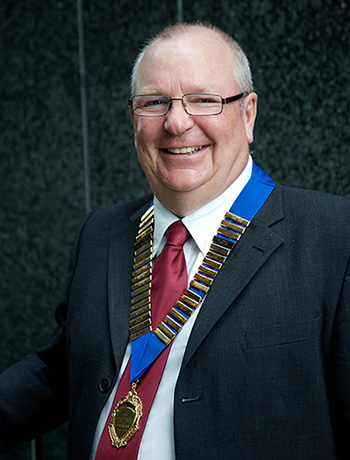 Dear Colleagues,

I look forward to welcoming you to the 66th Annual Conference of Local Dental Committees which is being held at the Birmingham NEC Hilton Metropole Hotel on Thursday the 8 June and Friday 9 June.

I was very flattered that Theresa May chose to hold a snap election on the day of my conference, presumably to direct attention away from dentistry and the current chaos in the NHS, clever. Please remember that you might need to arrange a postal vote if you are travelling on the Thursday to Birmingham.

We need to look forward as a profession and I wanted this conference to reflect the need to secure the future for the graduates of 2017 and those young dentists who have only worked under the discredited UDA contract of 2006.

I have asked Claire Stevens consultant in children's dentistry to talk about seeing our young patients from the beginning of their lives. There is a 'Question Time' session with Professor Sara Hurley, Professor Nairn Wilson, Henrik Overgaard Neilson, Nikki Patel and Paul Worskett. Chair of GDPC will tell us of any progress and the results of last year's motions. John Milne will outline his work to streamline regulation and finally Professor Wilson will tell us where he sees dentistry in 20 years' time.

At the centre of Conference are the motions proposed by LDCs. Thank you, we had almost 70 motions submitted this year. There were some recurring themes and with great help from Nick Stolls (past Chair) and Joe Hendron (Chair-elect) we have whittled it down to mid-twenties. Many motions are already GDPC policy, we need innovation and debate so please if this has upset you or your LDC get up and tell us!

We are supported this year by another impressive array of companies, with Simplyhealth Professionals having kindly agreed to be our Platinum sponsor, and Dental Elite the Gold sponsor. I would like to take this opportunity to thank all of our sponsors and exhibitors for their support.


Administration notes:
Accommodation
Please contact MICE Concierge the appointed hotel agents, on 01438 908 770.
Travel arrangements:
LDC Representatives should book trains on account using the appointed travel agency (Ian Allan Travel). Please call 0117 9305 200 or email
This email address is being protected from spambots. You need JavaScript enabled to view it.
to make your arrangements.
LDC Representatives and GDPC members can also arrange car parking to be charged to account. See page 3 of the Travel Guidance document on the website for full details:
Directions to the venue can be found on the venue website and towards the end of the Papers.
Other queries:
For all other queries please contact Fiona Feltham, Events Manager (020 7563 6876,
This email address is being protected from spambots. You need JavaScript enabled to view it.
)
I look forward to meeting you in Birmingham.
Yours sincerely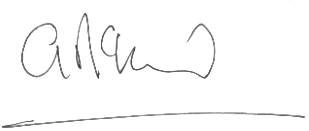 Alisdair McKendrick
LDC Conference Chair 2017