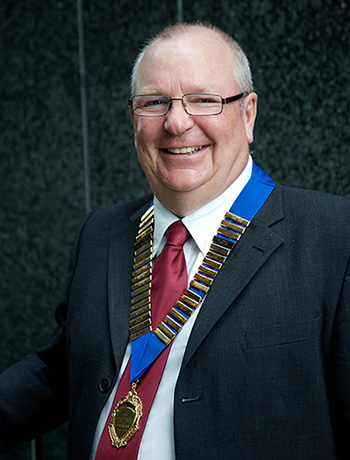 Dear Colleague,
2017 Annual Conference of Local Dental Committees
8 and 9 June 2017 – Hilton Birmingham Metropole Hotel
I was honoured to be elected to be chair for 2017 and am keen to introduce myself to all the LDCs of the UK and start the ball rolling for this year's conference.
This year's conference takes place in Birmingham on the 8th and 9th of June and I am asking you all to start thinking about it now.
It would be great if the conference was on your next LDC's meeting agenda so that you can begin to think about whom you would like to send.
The official invitations will be sent out in February, but in the meantime it would be helpful if dates and the venue were noted in everyone's diaries.
You could start to consider any motions now before the official letter arrives, otherwise it can be a bit of a rush. I have put together some hot tips on writing motions and common pitfalls to avoid which may help, particularly if you're new to the process. Please
follow this link
to view my 'Motions Top Tips'.
The key deadlines for you to log are:
Friday 3 March 2017 - Nominations for unsung hero Click here
Monday 3 April 2017 - Submission of motions – Click here
Friday 21 April 2017 - Registering your place/booking accommodation.
I want to try some new things and break a wee bit from tradition. To help us form an agenda that will interest and inform LDCs I am asking you to consider two questions:
What are the three burning issues that concern you as an LDC?
It can be anything at all. The BDA will be running a survey based on your responses and if you can take some time to think about this it would really be useful.
Where do you see your LDC being in 20 years' time?
If you can
post your responses here
that would be helpful.
Your motions at this year's conference can help to shape the future, the theme for this year's conference. If we don't hear from you, we don't know what challenges you face.
You invested many years in training, and more as practitioners. Invest a few minutes now in telling us how we can provide the best outcomes for both dentists and patients in the years ahead.
I have had a long and frankly fabulous time being a dentist but I am concerned that it's just not so easy now.
What are we leaving for the 2017 BDS graduate?
What can we do to improve the prospects for young dentists and their patients?
Further details of the event, and registration process will be circulated in February. In the meantime should you have any questions please contact Fiona Feltham (Events Manager on behalf of the Annual Conference of LDCs) at
This email address is being protected from spambots. You need JavaScript enabled to view it.
or telephone 0207 563 4590.
I look forward to hearing from you all over the coming months and of course seeing you in June.
Kind regards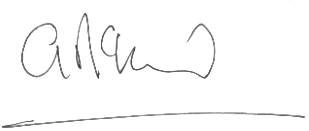 Alisdair Mckendrick
LDC Conference Chair 2017